Life is stressful for all of us. Behind our pretty blog banners and fancied-up food photos, there's things. Unpleasant things, sad things, scary things. Sometimes those things creep up and overwhelm us. It's important to take the time to smile, to laugh, to find reasons to cry tears of joy.
I'm currently going through the hardest thing I have ever been through – a custody fight for my only child so that she can move with hubby and I to Washington. Knowing I can't do much about my ex's position of insisting she should stay here – and his house isn't a good place for her for many unpleasant reasons – is an awful feeling. It's our job as parents to keep our kids safe, and how do I sleep knowing I can only do so much?
It just plain sucks. It feels like the universe has hooked up a Dyson and sucked all the happy out sometimes.
I have to remember to engage in the things that make me happy each day. It's what keeps me sane. So here is how I happy. I want to hear how you happy. I've decided it's a verb. It's a thing you do. How do you?
I read blogs. Kind of a "duh" statement, since I'm a blogger myself, but I really do have to say thank you to all the blogs I visit each day. I thoroughly enjoy seeing what you all make and think and do. I find so many recipes to make, crafts and DIY ideas, and just so many things! And then I PIN ALL THE THINGS! and get sucked into Pinterest which also keeps me from thinking all those negative thoughts. So yay for bloggers and Pinterest! Yes, I do mean you!
I listen to music while I shower and do my hair and makeup, either via my iPad or the Pandora app on my cell phone (it's free, after all).
I spend time with my best friend. We're both huge nerds, so we watch the videos put out by Rooster Teeth (a comedy video gaming community) or catch a movie or just act like 15-year-olds and laugh at fart jokes.
I feed and water myself with quality ingredients, not junk, although I'm actually not very good at this part. When I'm stressed or my anxiety is high, I can't eat. I have ate maybe one meal a day for the past couple of weeks. I've been supplementing with protein shakes to try and make up for it (Post makes ones that are ready to drink and contain no dyes or other artificial junk).
I spend time with my pets. Even the tarantulas, who really could not care less if I'm looking in on them, but they make me happy with their eight fuzzy legs.
I craft, even if it means I go over budget for the month. Spending more than an arbitrary amount I said I'd spend is worth keeping my sanity. Plus, well, what the heck am I going to blog about if I don't craft?!
I bake, which is something I didn't enjoy doing until recently. I hated the effort of it, but my Kitchen Aid stand mixer changed all that. There is just something satisfying about putting on music and making cupcakes or cookies that helps me to forget my troubles… for a least a little while. And come on – the result is DESSERT! How can that be wrong?!
I schedule time with hubby. We have a nightly phone call every night except Fridays & Saturdays, although we often talk on those nights too. This is super important with us still being long-distance.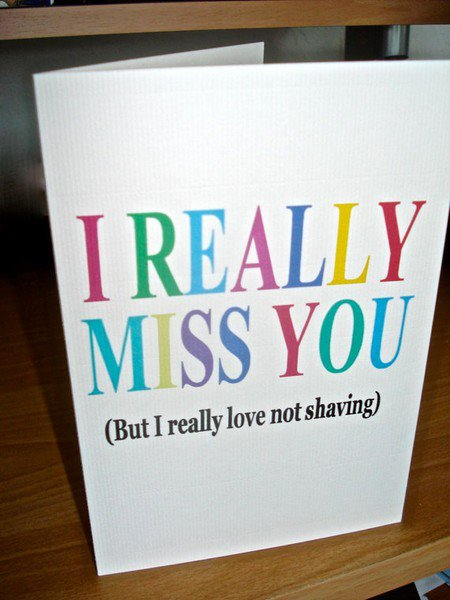 I follow people on Instagram who post adorable animals photos. You can't be sad when looking at hedgehogs or silly wiener dogs. It's scientifically impossible! Speaking of, have you met Mr. Hogles yet? He's adorbs!
I don't take my time with Kayla for granted. We go shopping, or watch YouTube videos, or play games, or just talk about whatever pops into her 12-year-old mind.
I dance while cooking or cleaning or showering or driving or whenever. Passably. I guess. Maybe. Whatev. It's fun.
Share it with me now: How do you happy?
Linking up at: Share A Link Sunday, Celebrate It! Blog Party, Mommy Monday Blog Hop, This Momma's Meandering Mondays, Much Ado About Monday, Merry Monday Link Party, Plucky's Second Thought, Blogger's Brags Pinterest Party, What'd You Do This Weekend? Monday Handmade, Inspire Me Monday, The Gathering Spot, Turn It Up Tuesday, Small Victories Sunday, The Southern Special, Totally Terrific Tuesday,  Let's Be Friends Blog Hop, Wine'd Down Wednesday, Wake Up Wednesday, The Blogger's Digest, Wonderful Wednesday Blog Hop, Your Whims Wednesday, Whimsy Wednesday, A Little Bird Told Me, The Wednesday Roundup, THE Pin-it Party, and other blogs here.
*links are affiliate ads